Online Virtual Trainer in Cincinnati
The advent of the internet and its mass adoption has completely revolutionized the world. What was impossible a few years ago is now being integrated and executed successfully. As every industry is changing, the fitness industry is undergoing a massive revolution as well, leaving many with new opportunities for improved fitness.
Fitness Rockstars is bringing you online virtual training sessions to help you stay fit while on the go or you can choose our fat loss program. If you're missing out on your workout sessions due to traveling, working, or having busy schedules, I'm here to help you out. Having years of experience and knowledge in the industry, my best exercise regime will be shared with you.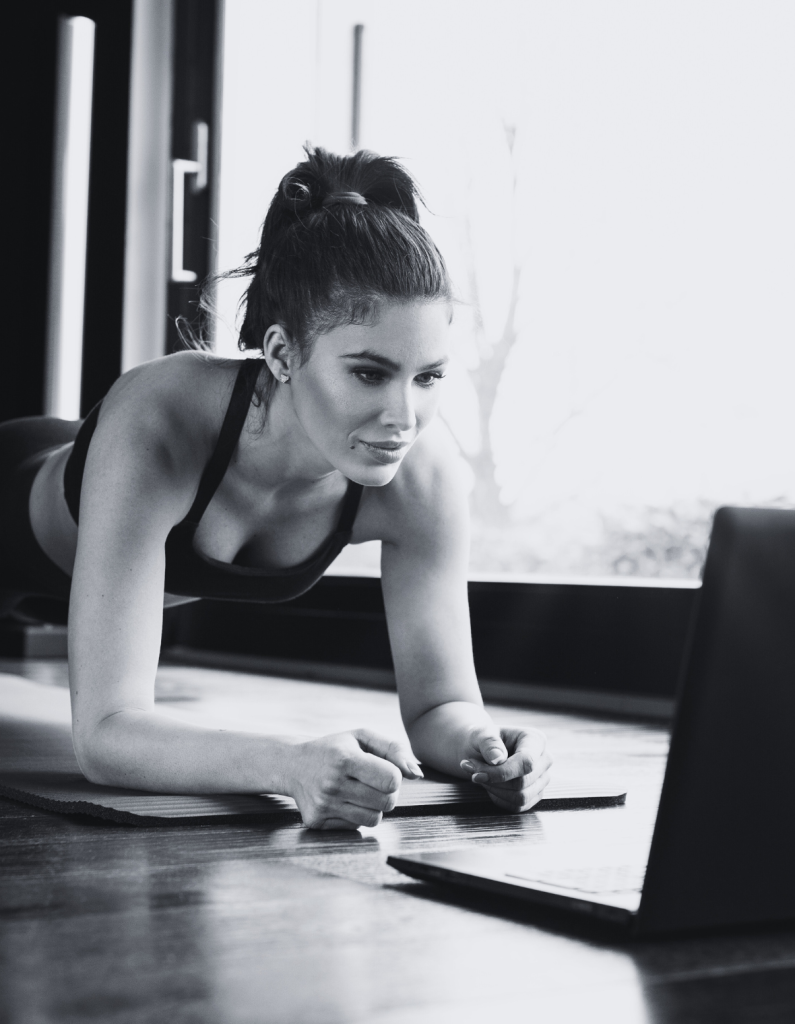 What is Online Virtual Training?
Online virtual training is a fitness program comprised of several live sessions or pre-recorded sessions shared through an online platform or application. Here at Fitness Rockstars, we make sure that every training is customized to each one's own medical condition and fitness goal. 
Below are my virtual personal training program features: 
Stay Consistent With Virtual Personal Training
We all know that health and well-being are crucial. Nevertheless, due to a lot of reasons, people can't afford to visit any training facility on a regular basis personally. This is the reason why I have come up with an online virtual training program where we will teach you fitness in the comfort of your home. 
All you will need is a tablet, computer, or smartphone. Rest will be taken care of by me. Fitness Rockstars not only helps you create a personalized workout program but also keeps you motivated throughout the training session until you reach your fitness goal. 
We also make real-time adjustments based on the results, and I have plenty of experience with celebrities and even the WWF. If you want the best fitness trainer and nutrition consultant with a proven track record, then you want Sean Casey as a virtual trainer.
Reasons Why You Should Be Participating in Virtual Training
Maintaining fitness is significant today, especially if you want to live a healthy and balanced life. Otherwise, chronic illness, obesity, and other major ailments will cause immense damage to your mental health as well as your personal life. This is the reason why we strive to provide you with the best-customized workout programs for staying fit. 
With our virtual training, you can gain the following benefits: 
Reverse age-related muscle loss

Improved fat loss

Get stronger bones

Improved lower back pain

Improved immune system

Greater strength

More endurance

Achieve fitness goals faster
Personal training is significant to everyone but finding the right coach can be stressful. Incredibly, there are a lot of personal trainers claiming themselves the best while they may not have any certificates to prove it. However, Fitness Rockstars understand this type of concern and provide a transparent online virtual training solution to help you. 
To connect with me and get customized personal training online, contact me today. I will be happy to assist you as your virtual trainer to achieve your personal fitness goal.