Fat Loss Consultant in Cincinnati
As people are focusing more on dieting, macronutrients and processed food consumption, the fat levels in the system is increasing rapidly. The amount of excess body fat negatively affects every aspect of life. 
It decreases mobility, and reproductive health and increases the risk of several critical diseases like cancer, strokes, heart disease, etc. Therefore, losing fat is crucial. However, even with the advancements in treating obesity, losing fat isn't an easy task.
It takes a lot of struggles and customized approaches to lose fat without causing any damage to the body. This is the reason having a fat loss consultant in Cincinnati is important.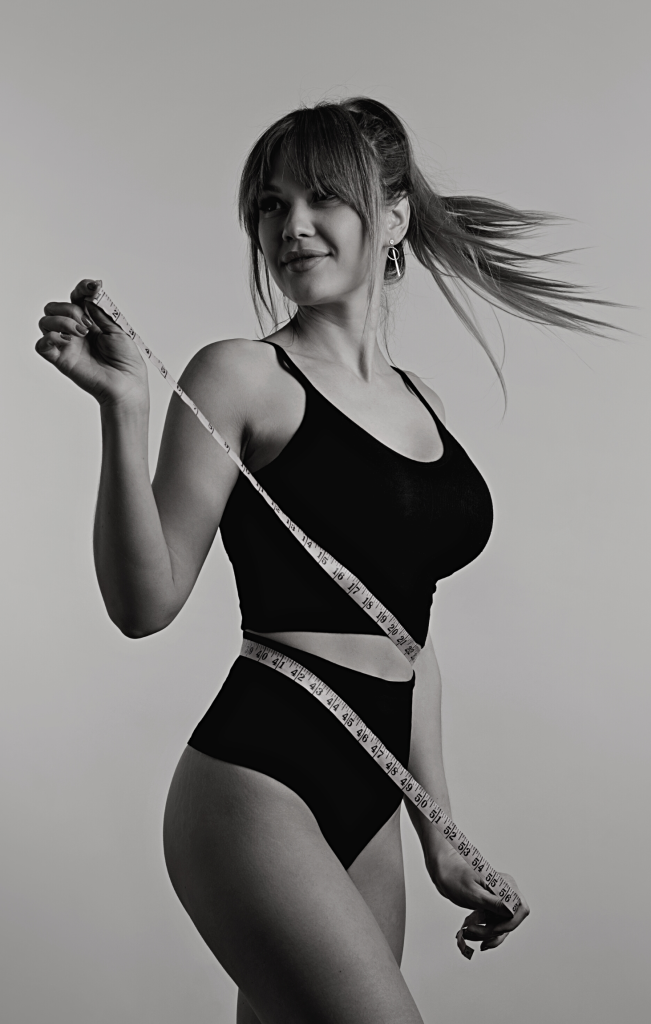 What is a Fat Loss Consultant?
A fat loss consultant is a health professional specializing in helping people to lose fat faster while maintaining a healthy lifestyle. Rockstar Fitness fat loss consultants work with individuals to offer the perfect exercises and nutrition plan according to individual body needs to help to burn the fat faster. 
In general, losing fat without knowledge can be dangerous. It increases the risk of side effects like lower metabolism, gallstones, nutrient deficiencies, and muscle loss. ultimately, having a fat loss consultant is certainly beneficial. 
There are various duties that a fat loss consultant is responsible for and they may include: 
These are just a few of the reasons why fat loss consultant in Cincinnati is the most trusted and relied upon. Having a well-versed consultant can help you explore unique foods and exercises to make sure you're on track with your fat loss journey. 
Contact the Best Fat Loss Consultant in Cincinnati
Losing unnecessary fat is certainly essential but it's not easy. Sometimes, the fats are so stubborn that it requires sensible advice to get rid of them. A fat loss consultant from Fitness Rockstars not only provides you with a sensible piece of advice but also helps you speed up the fat loss process. Simply call or contact us via email inquiry today.