FITNESS ROCKSTARS
FITNESS TRAINER CINCINNATI OHIO
Turn dreams into Reality
Next Level Training
Lets's Do This Together
Become the Next Fitness Rockstar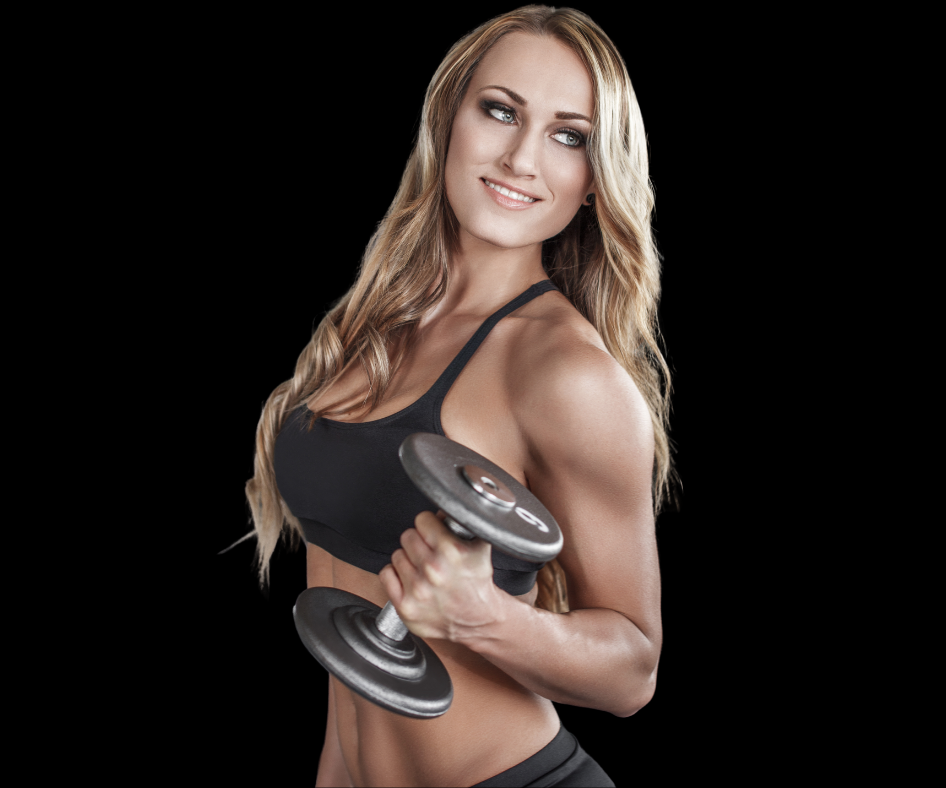 Personal Fitness Trainer & Nutrition consultant Cincinnati, OH
Do you need to bulk up or slim down? Going to the gym and lifting a few dumbells won't reap the same benefits as having a fitness trainer in Cincinnati, OH that will make a personalized plan for you, empowering you to achieve your fitness goals.
At Fitness Rockstars our driving force is you and helping you work towards the body you desire and deserve. While looking great is undoubtedly one of our goals, we also believe in creating a healthy lifestyle that goes beyond simply physical appearance.
Training yourself to eat, sleep and create a positive mental environment is as important as lifting those weights and will help you feel better. We offer a range of elite services, including personal training, nutrition coaching, fat burning, anti-aging consulting, and much more! Our next-level training will push you past your comfort zone, helping you overcome obstacles to make you the next Fitness Rockstar.
Customized Fitness & Nutrition Plan
Customized Nutrition Plan
Customized Supplement regimen addition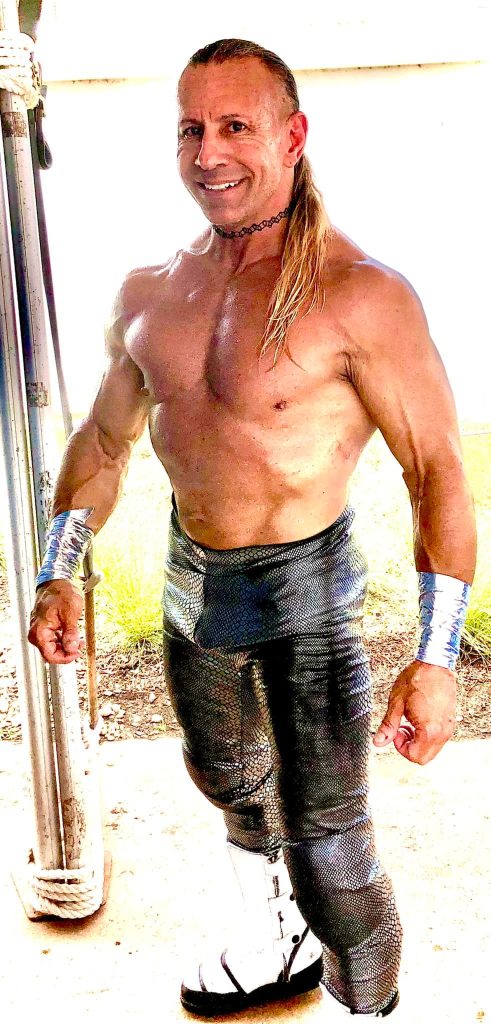 Cincinnati Celebrity Fitness Trainer Nutrition
My name is Sean Casey, I am a former WWE pro-wrestler, bodybuilder, and, anti-aging consultant with a passion for fitness and health. I care deeply about each of my clients and strive to help them achieve the goals that make them happy, confident, and strong while also enjoying the journey along the way. I continuously focus on modern approaches to break through plateaus and achieve goals. My approach is fitness from an overall wellness perspective. Edify, understand and execute. Every day after the first is easier. I focus on fat loss, body transformations, strength, and anti-aging consulting. With my personal and expert training course along with my nutrition consulting, you will be on the right track to a long and healthy life. I want to assist people in enjoying their health adventure while at the same time while smashing their goals.
5 MOVIES CREDITED ACTOR & STUNTMAN
Get started for as little as $50 a week!
Personal Fitness Trainer AND NUTRITION Consultant FOR MEN over 40 
I'm glad to say I have over 35 plus years of experience in this lifestyle. I'm a man over the age of 40 and specialize in looking younger inside and out. I could just tell you about it, but id rather shows you from my own experience that I know the road to get you to where you want. 
We cater to men over 40 and specialize in anti-aging to help you feel and look younger. More importantly, through cell regeneration, we can help the body stay free of diseases such as cancer and Alzheimers; diseases that effect humans when you have dead or damaged cells.   
Our Testosterone levels start declining about 2% each year after the age of 38, we have to take charge of our life to offset that. As a person who has suffered the effects of low T and hormone imbalance myself and going through the negative impacts it can have on your life; thinning hair, losing your youthful skin, feeling sluggish, offsetting your metabolism, making your bedroom life a struggle, and affecting your mood. It can cause you to not be your best self with your kids and family. That's why you owe it to yourself and your family to get on a proper fitness and nutrition plan and get on the path to becoming the best version of yourself, to live a long, happy, healthy life. 
With easy to stick to customized nutrition meal plans along with learning healthy eating habits for your lifestyle. My customized nutrition plans meet your needs for the busy business male and female or just anyone constantly on the go, in Cincinnati Ohio. 
"Sean is amazing! He knows what he's doing and has transformed my body during my weight loss journey. Very specific to my detailed needs. Highly recommend!"
"Sean is very knowledgeable and encouraging. I have never looked better. I feel stronger and more positive about myself. Highly recommend him to anyone looking to get in shape and be healthy."
"I needed bulk and muscle and Sean knew exactly what to do to get those results. He's very supportive and pushes me to go further and further. He has everything you want and need for a personal trainer!
Hard work always pays off