ABOUT SEAN CASEY'S CELEBRITY JOURNEY
Here is a look at some of the world-renowned athletes and entertainers I have had the honor and privilege to get to share knowledge with on stage and off stage.
You can use this menu to jump to specific sections faster. 
Flyin Brian Pillman 
The first person to train me in wrestling and teach me Fitness and Nutrition He was a  Big Influence on what I would aspire to look like as well.
NFL player For the Cincinnati Bengals and WWE Pro Wrestler
Kurt Angle
The Next Man that deserves a well-deserved mention is Olympic Gold Medalist and WWE star Kurt Angle. This is WWF Sunday Night Heat and WWF Shotgun Saturday Night both shows list Kurt Angle and Me.
Brock Lesner
This next man is with out a doubt probably one of the toughest people on this earth WWE & UFC Former Heavy Weight Champion Brock Lesner I can be found being featured in WWE Brock Lesner Eat Sleep Conquer Repeat DVD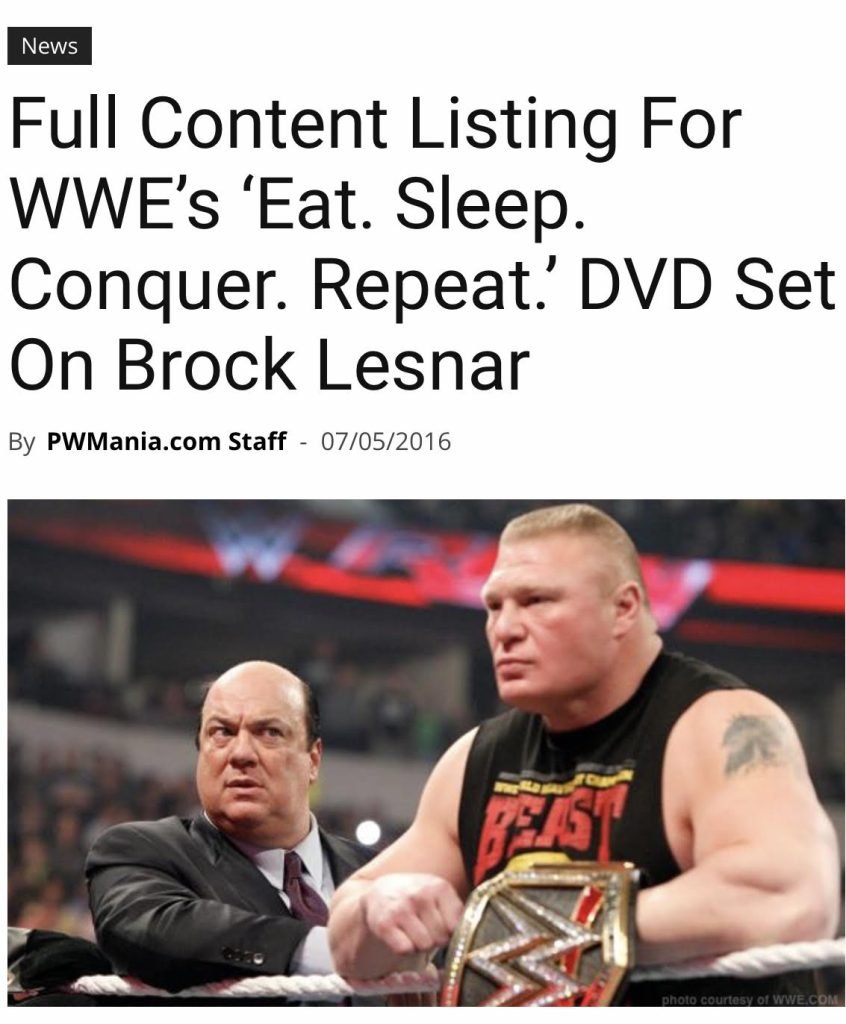 Dave Bautista
This next man is one of the kindest human beings walking the earth. I was going through some life-changing issues and he had been traveling the world promoting the 1st Movie for Guardians of the Galaxy.
Dave being the stand-up guy he is and as exhausted as he was stopped, he spent an hour on the phone with me to talk me through some serious Life-changing issues.
What a Genuine Dude! I'm forever grateful!! WWE Superstar and Hollywood Movie Star Dave Bautista.
The below DVD has Dave Bautista known as Leviathan along with Randy Orton and John Cena known then as the Prototype and Myself with a list of other WWE Superstars when we were all in WWE Developmental Program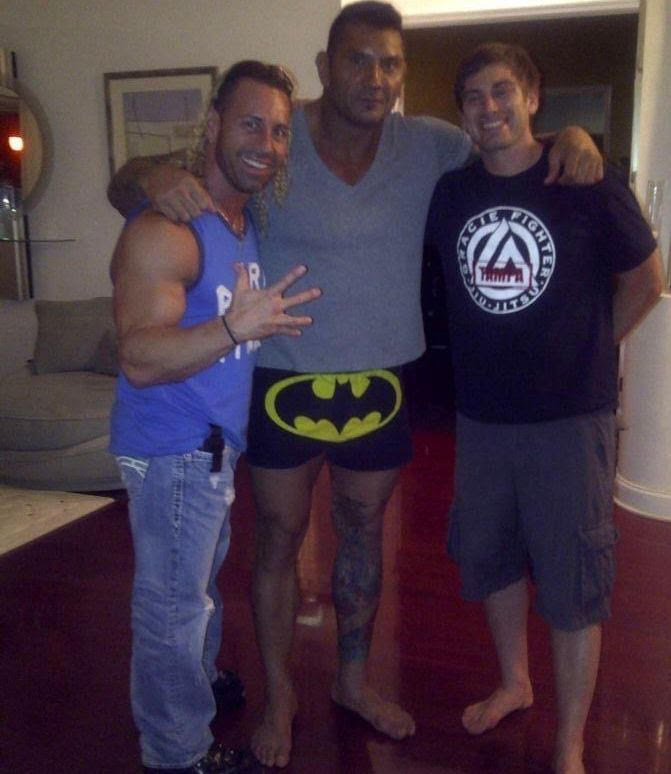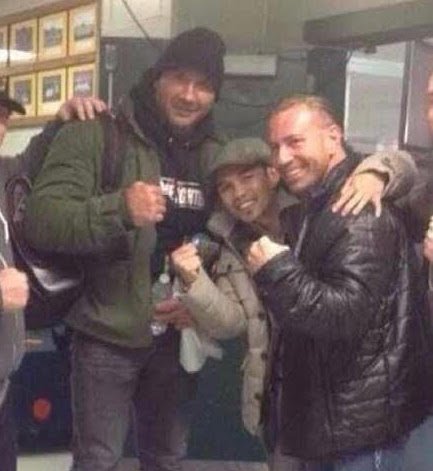 MOVIE CREDITS 
Here are some Movies Im Credited for and appeared in that also featured Frank Grillo and Bruce Willis
This one is Called The Big Conn about the life of a man named Eric Conn that was on Americas Most Wanted List for a Moment.