Nutrition Consultant in Cincinnati
Nutrition counseling is the most crucial aspect of achieving comprehensive health and wellness over a period of time. Since every individual is different as well as their body metabolism, a customized food chart can go a long way in promoting better health. 
An expert nutrition consultant in Cincinnati can not only assess various health needs depending upon certain exercises and body metabolism rate but also helps patients to achieve desirable health goals within a certain time. 
So, whether you're trying to get better control of your health or want to lose weight, having a nutrition consultant can be much more beneficial than you may think.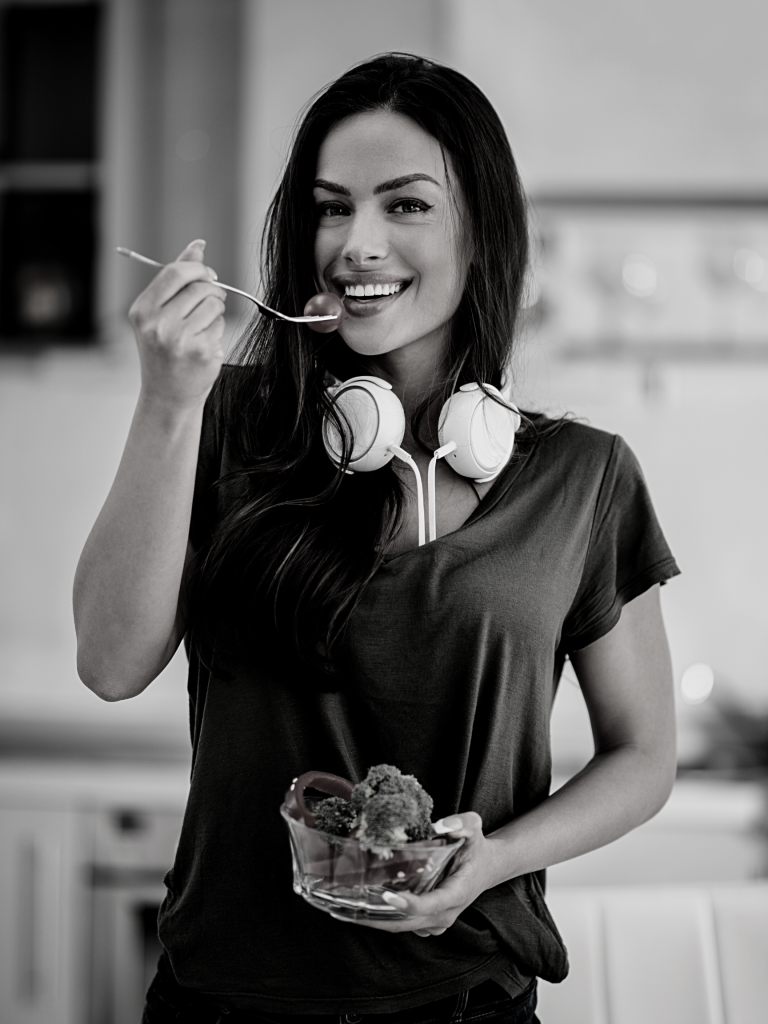 What is a Nutrition Consultant?
A nutrition consultant in Cincinnati is basically a licensed professional who provides an in-depth nutrition plan for bringing positive changes in the overall health and well-being of their patients. Since every individual body mechanism is unique, it requires a customized nutrition plan that supports various health needs. 
Proper nutrition isn't just helpful to achieve your fitness goals but also can help to improve your mood, fatigue, and any underlying medical conditions. There are a lot of reasons to consider having an expert nutrition consultant. Let's take a look at some of them. 
The reasons to consider a nutrition consultant in Cincinnati include:
These are the reasons to consider talking to a licensed nutrition consultant in Cincinnati. Having Fitness Rockstars by your side can make your fitness journey much easier and smoother.
Sign Up With the Best Nutrition Consultant in Cincinnati
Finding an ideal nutrition consultant in Cincinnati is no longer a challenge as Fitness Rockstars is here at your service. Having the expertise and knowledge in this field, our consultants will provide a nutrition plan depending on individual fitness goals and objectives. For more information, contact us today.