Health is one of the most important aspects of our lives. It enables people to live a quality life and enjoy a wide variety of things that they like as well as many more activities and even family functions. Besides, being healthy means you get invaluable mobility and take on exciting adventures that can alter your experiences.
Therefore, the state of your health always impacts people in different ways, especially after the covid-19 pandemic hit the world. People have learned the significance of achieving a healthy lifestyle and maintaining wellness. However, regardless of your health goals, it becomes pretty difficult to achieve them without guidance.
This is why Sean Casey, your online personal trainer in Cincinnati Ohio can not only motivate you to do physical activities but also guide you to achieve the best results. Let's keep reading to discover some more.
What Are the Benefits of a Personal Trainer in Cincinnati, Ohio?
As people are learning the benefits of physical activity, they are getting more inclined to achieve a healthier lifestyle with a proper workout routine. Nevertheless, in most cases, they start to lose their motivation after a few months of endless hard work but no significant result, leaving many discouraged and forgetting about it altogether.
This happens because every human body is unique and it requires customized workout as well as diet plan to achieve the desired health goals. Now, for an average person, it's not possible to customize their workout or diet without any knowledge.
When you hire me as your online nutritional expert, you get everything you need to be successful and have a happier and more positive health and lifestyle. Fitness Rockstars is the best online and personal trainer in Cincinnati and my services make a difference.
Here are some of the benefits of working with an online personal trainer Cincinnati Ohio and me, Sean Casey:
We all know the benefits of physical activity, but professionals like Fitness Rockstars, your Cincinnati fitness experts can help you customize these activities as per your individual requirements and health goals to achieve results faster.
A trainer can educate people on all other aspects of health, exercise, and fitness. Having a proper understanding of your health is deemed highly important when it comes to fitness goals. This is why, we offer personal one-on-one fitness mentoring and goals that produce the results you're looking for.
Having a personal fitness trainer Cincinnati, OH can also help people set realistic long-term goals that can be easily achieved within a certain period of time. I take each new client very seriously and strive to give them a new outlook on life with better choices for health.
These are just some of the reason why you should consult a professional like Sean Casey when it comes to gaining the true benefits of physical activity. If you want the best in results for health, then you need the expert advice of Fitness Rockstars.
Deploy the Best Personal Trainer Cincinnati Ohio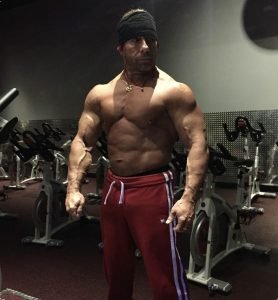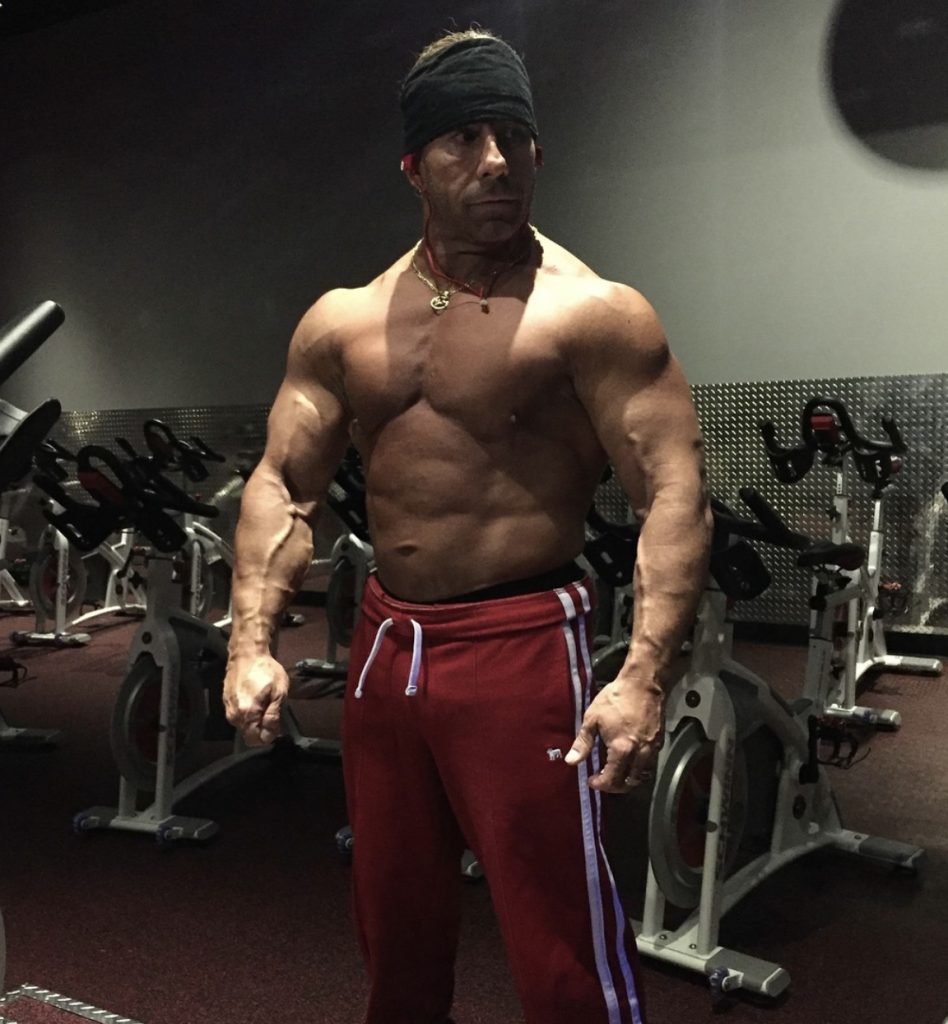 Here at Fitness Rockstars, I hold high-end expertise and knowledge on personal training and nutrition. Therefore, by choosing our fitness program, you can not only get the benefits of physical activity but also can achieve your fitness goal within the shortest period of time. I have a solid track record for producing the results people are looking for and have helped many famous celebrities obtain a healthier lifestyle.
To get the best fitness trainer Cincinnati, OH, or achieve unbelievable results, contact me today. I am always ready and willing to help new clients reach their fitness goals and set new ones that actually work because your health matters.